Blackmores Celery 3000
Helps relieve symptoms of mild arthritis, rheumatism and gout.
Description
Additional information
Reviews (0)
Description
Overview
Blackmores Celery 3000 has anti-inflammatory and analgesic activity, as well as significant diuretic properties to support the relief of mild arthritis, rheumatism and gout.
Why use
From a traditional naturopathic perspective accumulation of waste substances in the body can contribute to mild arthritis and rheumatism
Celery stimulates the enzyme glutathione-S-transferase which helps clear accumulated toxic substances from the body
The Blackmores difference
Celery seed can increase the elimination of uric acid from the kidneys and may help relieve the symptoms of mild gout
Active ingredients per tablet
Apium graveolens
(celery)
extract equiv. to dry seed 3 g (3000 mg)
Apium graveolens- celery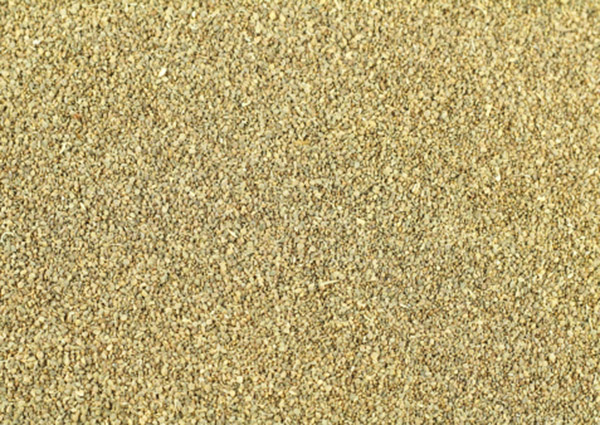 Dosage
Adults – Take 1 to 2 tablets a day with meals, or as professionally prescribed.
Children under 12 years – Only as professionally prescribed.
Contraindications and cautions
If symptoms persist, see your healthcare practitioner
Not recommended for use during pregnancy or breastfeeding
Do not use if you are allergic to celery
May increase the risk of a sunburn-type rash
Physical description
A mottled light brown large oval shaped tablet, light yellow film coated
Always read the label. Use only as directed.